Our Mission
Go to TELLConsult's Mission
TELLConsult's Mission
TELLConsult aims to contribute to modernising education by linking research to practice and initiating & contributing to innovative projects and offering quality assured professional development courses
About TELLConsult
Key activities
Staff and associate trainers
Current team members highlight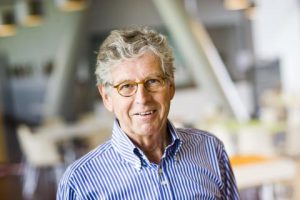 Ton Koenraad
MA, MEd, Senior Consultant at TELLConsult, Netherlands
Ton Koenraad (MA, M.Ed.,TELLConsult, Netherlands)  Former secondary school teacher, worked for twenty years as teacher educator & e-project manager at the Faculty of Education, Hogeschool Utrecht, University of Applied Sciences in the Netherlands. On behalf of TELLConsult he was/is full partner in the projects the courses offered by TELLConsult Training are mainly based on. His special interests within the Computer Assisted & Mobile Language Learning (CALL, MALL) and e-Learning domains are Instructional Design, Telecollaboration, Classroom Technologies and 3D Virtual Worlds. His publications and contributions to conferences are available from his personal pages. HomePage: http://www.koenraad.info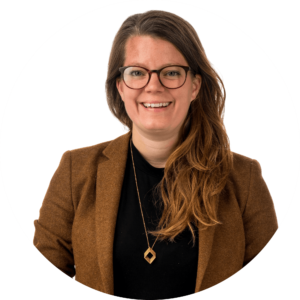 Suzanne Lustenhouwer
Dutch Independent educational consultant
Suzanne is initiator & owner of the professional development oriented ventures: www.toolsforpedagogy.com & www.voordeklas.com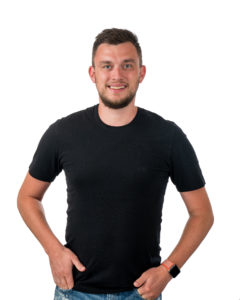 Jakob Esben Hansen
Independent educational consultant from Denmark
Jakob is initiator and owner of The Friendly Disruptor, working with schools all around the world. He also is one of three co-founders of the nonprofit organization toward2030.org, with a focus on Challenge Based Learning, Leading Change and the Design of new Learning Spaces.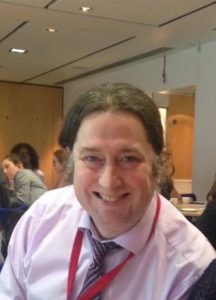 Joe Dale
Joe Dale is an independent consultant from the UK
Joe Dale is an independent consultant with specific expertise on ICT in Education and languages in particular. He currently works with a range of organisations such as Network for Languages, ALL, The British Council, the BBC, Skype, Microsoft and The Guardian.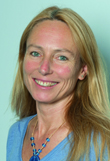 Dr. Christine Appel
Senior Lecturer at Universitat Oberta de Catalunya (UOC)
Christine works as lecturer in the domains EFL, Teacher training and Instructional design at the Universitat Oberta de Catalunya.  One of the projects she coordinated for the Office of Learning Technologies was the EU LLP project SpeakApps.  Furthermore she is on the University Committees for e-Learning Doctoral Programme and Innovation Support.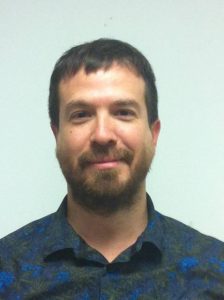 Nelson Arditto
Nelson Arditto, MA TESOL, DELTA​, teacher trainer and e-moderator.
Nelson is a teacher, teacher trainer and e-moderator, currently based at the British Council, in Valencia, Spain. He has taught English as a Foreign Language in the UK, Syria, Jordan, Ukraine, the UAE, China and Spain over the last 20 years, he organises and tutors on Trinity College teacher training courses and moderates on British Council online courses for primary and secondary teachers worldwide. His interests include Content and Language Integrated Learning (CLIL) and ICT in ELT.  He is currently working on digital materials design and is looking for teaching and research opportunities in higher education.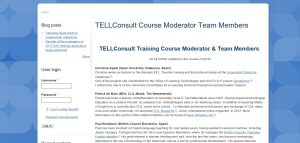 TELLConsult Course Tutors Team
Researchers / Teacher Educators / Schoolteachers
Contact us
admin AT tellconsult.eu