Coronavirus update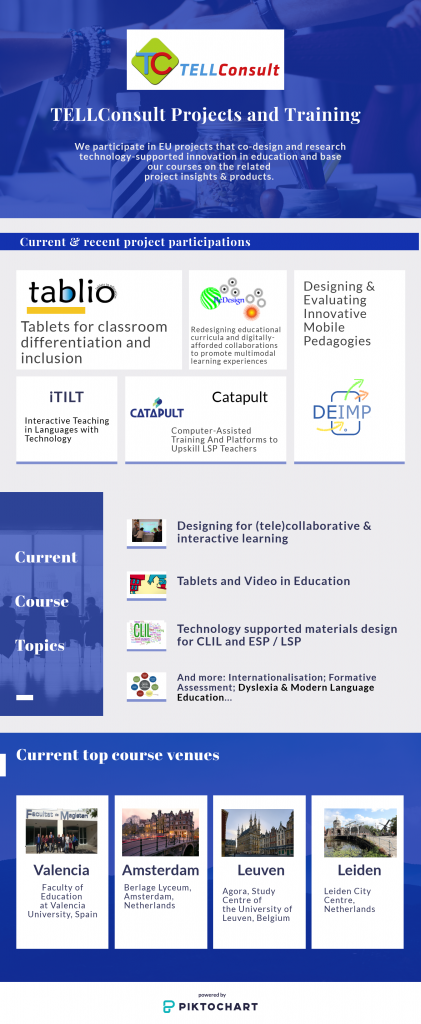 Mobility Tool+ has recently been updated to allow for inputting virtual and blended mobilities and activities (as reported by the UK National Agency)
Further updates related to final reports are due to take place on Mobility Tool+ and there is the possibility that, at present, some beneficiaries may not be able to fully complete their report. This may also result in delays in assessing final reports.
See TELLConsult's updated 2021 course offer.
If you have any queries about funding and covering course fees, please don't hesitate to contact us or your National Agency.
For some reflections on the impact of the ErasmusPlus programme see this report on the higlights of the Erasmus+ Annual Conference 2020 (in the UK context)